Stepmothers and the Big Bad Wolf (Paperback)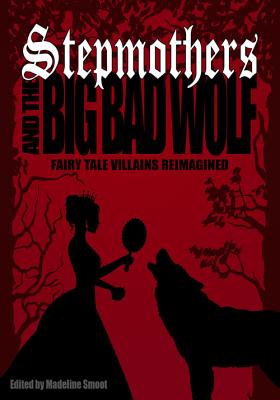 Email or call for price.
Out of Print- Not currently available to order
Description
---
There are countless villains found in the pages of fairy tales—ogres, giants, even a witch or two—but none seem to capture the imagination like the stepmothers and wolves. Here nine authors tackle these villains. In some, the wolf or stepmother becomes the hero. In others, they retain their original threatening nature. In all the stories, the villains are presented in a new light. Rediscover your favorite villains in these new fairy tales.
About the Author
---
Stepmothers and the Big Bad Wolf contains 10 new stories by great authors Susan Bianculli, Jeanne Kramer-Smyth, Ameria Lewis, Pamela McNamee, Laura Ring, Judy Rubin, Hope Erica Schultz, Madeline Smoot, and C.H. Spalding.