Wetland Birds: Habitat Resources and Conservation Implications (Hardcover)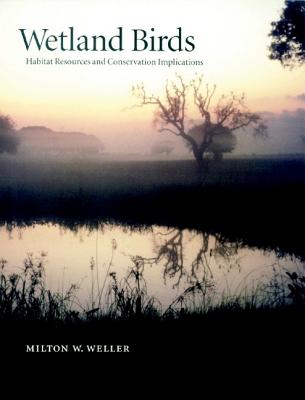 Email or call for price.
Out of Print- Not currently available to order
Description
---
Wetland birds provide us with some of nature's most wonderful sights--from vast flocks soaring overhead to newly-hatched chicks drying in the sun. Apart from their beauty and recreational and economic importance, these birds are excellent indicators of water quality and measures of biodiversity. But how do they use wetland habitats, and how can we best conserve and maintain them for the future? Milton Weller describes the ecology of wetland birds by identifying patterns of habitat use and typical bird communities that result from the use of resources such as food, cover, and breeding sites. He integrates basic and practical information on bird/habitat relationships for researchers, landowners, managers, and avid birders alike. As wetlands continue to decline, this book will help us to understand the potential and limits of wetlands as bird habitats.